Diploma in Business Law (FH), Insurance Specialist (IHK)
As an independent investment and financial broker, we have committed ourselves to the objective, competent and concrete advice of our clients. We follow the approach of "financial planning" and act consistently according to the "best advice" ("categorical imperative of Immanuel Kant"). This means that we only advise our clients on how we would also advise ourselves.
As a personal finance coach, we give you an individual and transparent view behind the scenes of your investment and financial products and work together to create a targeted, safety or return-oriented investment strategy. An intelligent mix of different asset classes does not increase the security in your portfolio, but also the performance in contrast to conventional investment products.
Parallel to the asset allocation, we offer you cost savings through an individual comparison of your insurance, favorable and tailor-made financing concepts and solutions for the right protection of your company. We also provide you with advice on the financing of land and property as well as the acquisition of real estate as an investment.
Top 3 Consultant in Berlin (WhoFinance)
Award as one of the best independent consultants in Berlin of the online website WhoFinance. My WhoFinance Profile you can fine here.
TV contribution at the SAT1 Breakfast Television magazine
September 2018 | Expert interview on life insurance: Are life insurance still a good investment.
Interview in the magazine "Die Welt"
January 2017 | Interview on investment and the choice of a suitable investment strategy. Outlook for the future of financial markets and alternative forms of investment.
Publication of an interview in the CityWire investment magazine
February 2016 | Expert Exchange: Exchange with Gary Jefferies on the future of financial advisory and the disadvantages of Robo-Advisor models.
The entire article can be found at www.citywire.de
Top Consultant in Germany (WhoFinance)
DIE WELT and BILD publish WhoFinance's best list. The list of the best financial and insurance advisors is based on customer-submitted and strictly and independently audited valuations. For the fifth time, we have been recognized as one of the best consulting firms for financial and investment products.
Top Consultants in Germany (WhoFinance)
For the first time we could assert ourselves in the category of the best financial advisor. Further information about the rating and the rating platform can be found here. You can call our profile here:
"The financial service has to be reinvented"
No industry is so discredited as the financial service. This is mainly due to the fact that customers have been ripped off and misinformed by banks and insurers in recent decades.
With our approach of an unbounded individual consultation, we act in the interests of our clients and advise passionately, honestly and fairly. We want to show people a different way than the usual for many years on the house bank or the usual insurance agents. We want to inform, together with our customers to shape their finances and at the same time to offer a professional asset accumulation for everyone.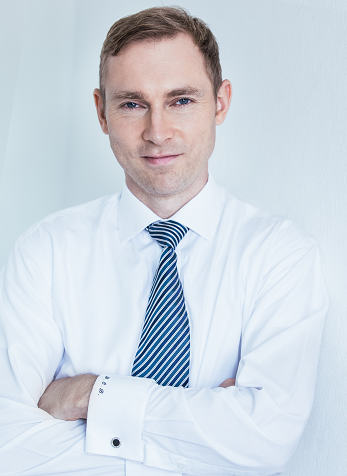 Only act on the maxim that you also want it to become a universal law.
Immanuel Kant
Diploma in Business Law (FH)
Insurance specialist (IHK), insurance broker acc. Section 34d (1) GewO
Financial investment brokers acc. Section 34 f (1) GewO